In his monthly newsletter 'De Wereld van Willem' journalist Willem Bruring tips his readers about the cultural offerings in Rotterdam. Below you can read his review of the New Theater Makers performances in June. You can subscribe to his newsletter by sending an email to wbruring@xs4all.nl.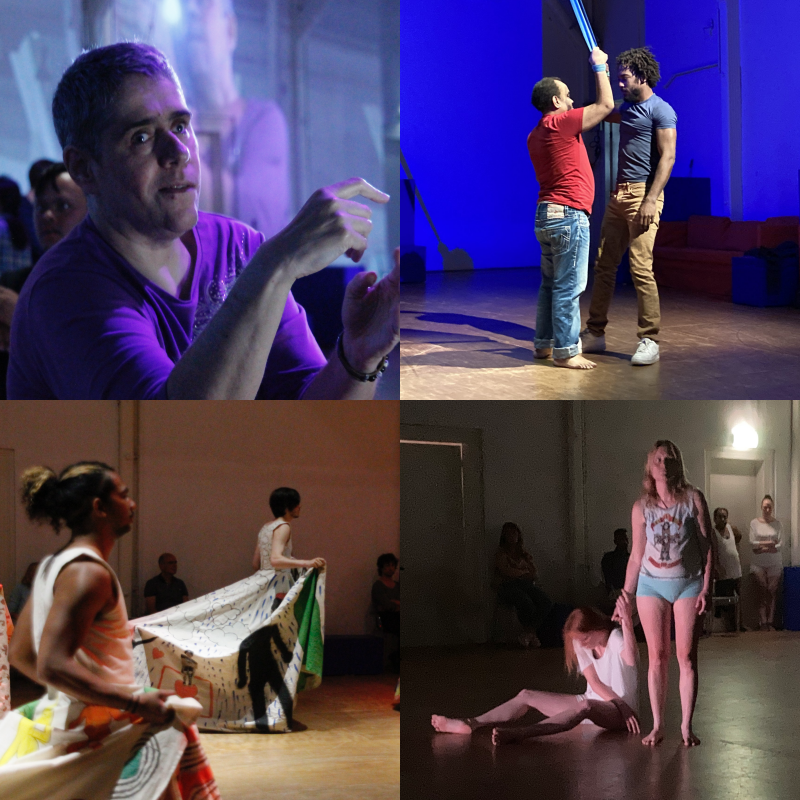 After the New Theater Makers dance performance premiered last month, Theater Babel seems to have gotten a taste for inclusive dance performances. I can understand that. After all, nothing is more liberating for people with any kind of disability than simply moving. It strengthens the spirit and in most cases it is more than worth the effort. This was particularly true of the last episode of this season. Four choreographers who explore all kinds of individual physicality and unleash it on the performers. And that is precisely what inclusive theater is all about.
Otto(line) Calmeijer Meijburg's work (you can't be more inclusive, I think) is largely about musicality, Carina Klingsell's is about acrobatic forms and Maria Sartzetaki's is more about introspection. They are actually performances, more than formal dance performances. In absurdum this applied to 'Insideout' by Saskia Meulendijks in collaboration with the MBO Theaterschool. Try to imagine a completely gender-neutral procession of fifteen actors in long dresses that are held up extremely elegantly as if it were a Renaissance ball. They parade down the Witte de Withstraat, filmed live and projected in the theater. No one on the many terraces seems to be surprised and a better proof of the complete acceptance of 'being different' is not possible. Turning left into the Eendrachtsstraat and then entering Babel continues for a while, but the point has already been made: in this environment, inclusiveness is no longer a curiosity but a norm. A clever performance.