We'd like to share the first images from 'Piazza della vita'.
With Piazza we celebrate the 30th anniversary of director Paul Röttger.
He also directed the theater-choreography. The show can be seen in our new theater venue at the Eendrachtsstraat 81 in Rotterdam.
The performance contains no words or spoken language and is suitable for all.
Actors do sing, during the entire performance, in different languages, from Japanese to Icelandic.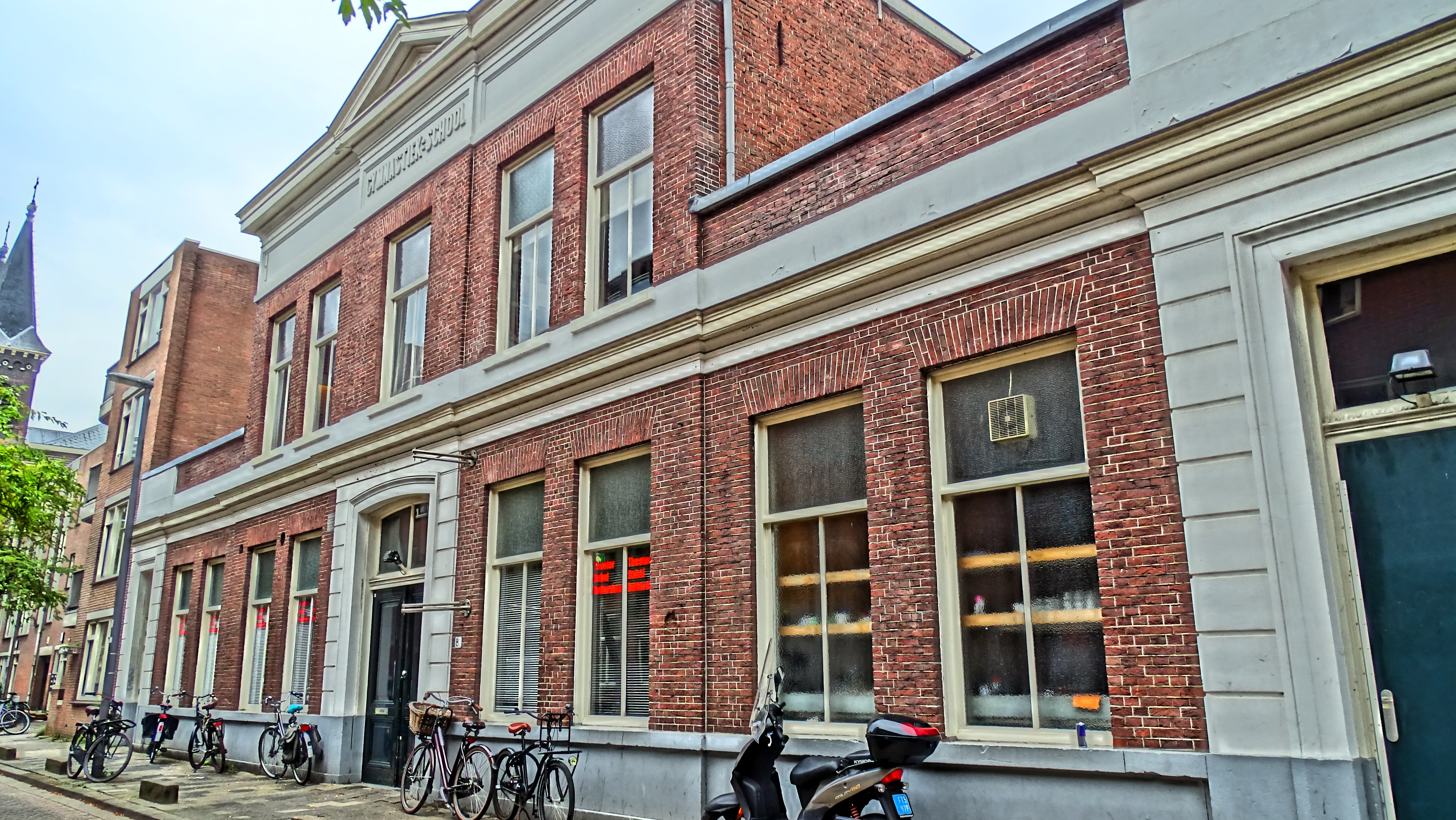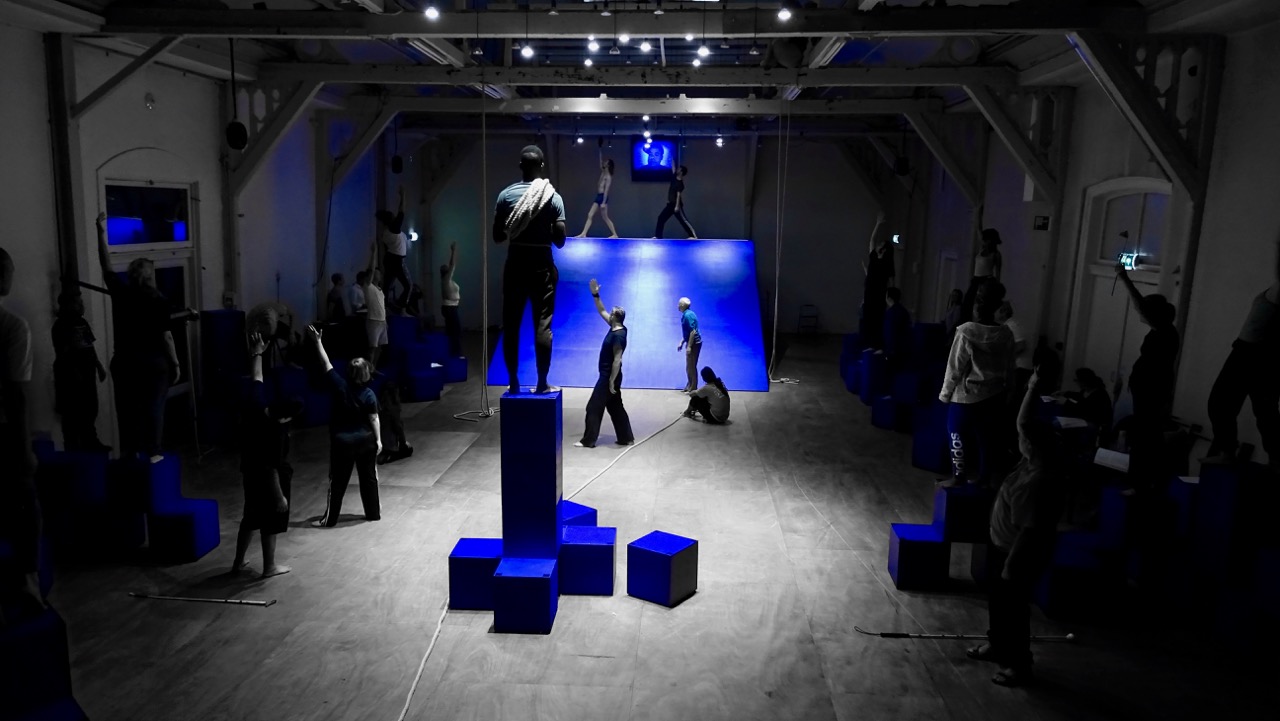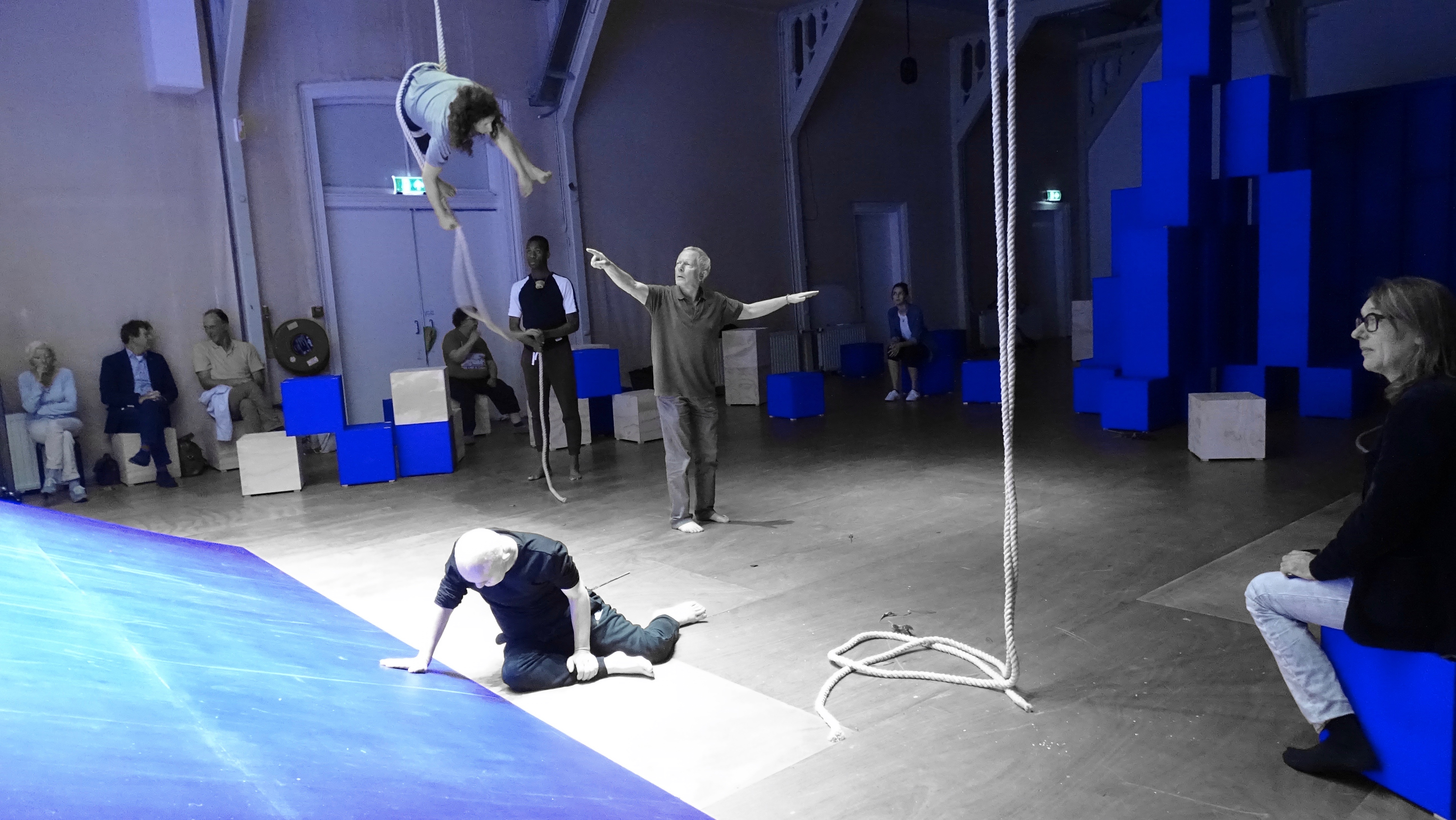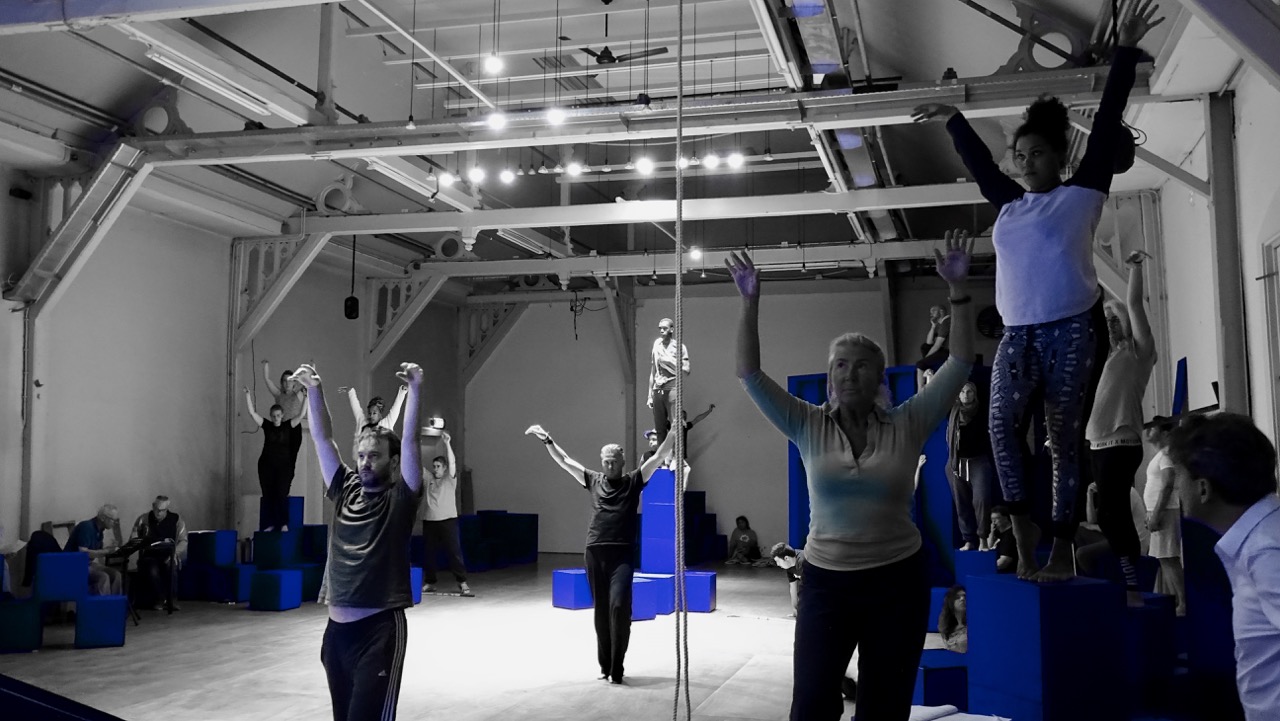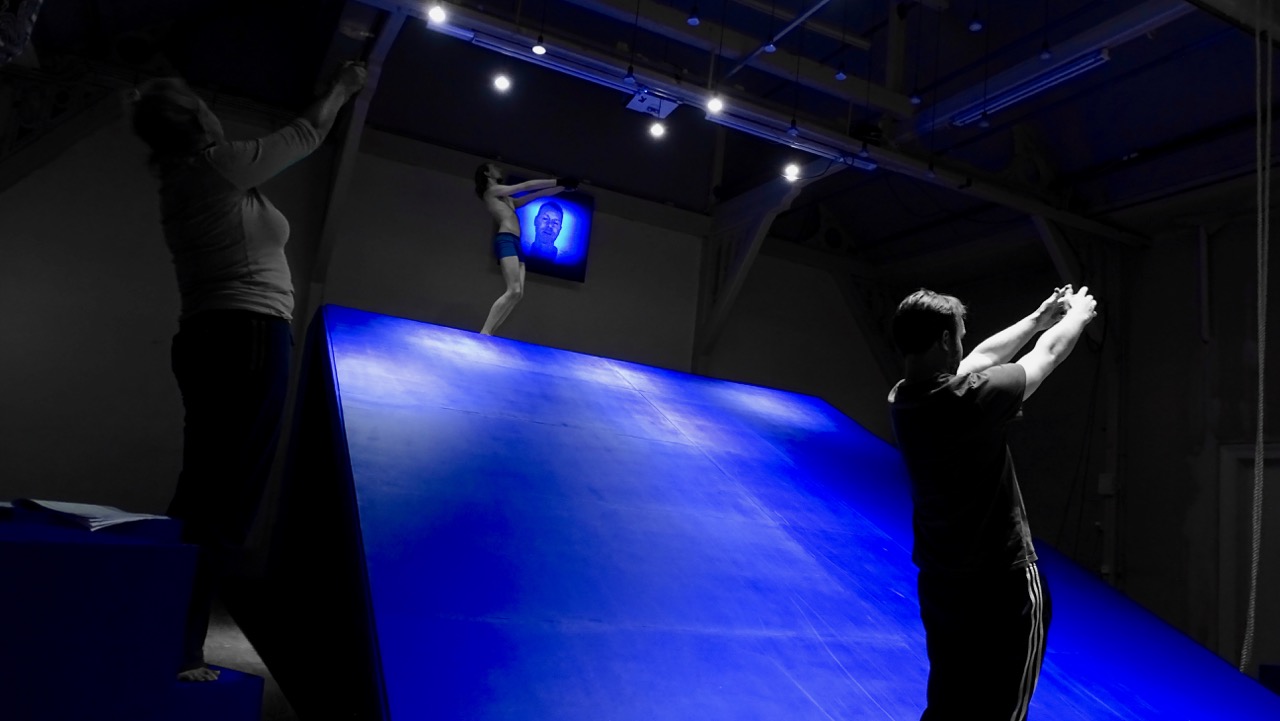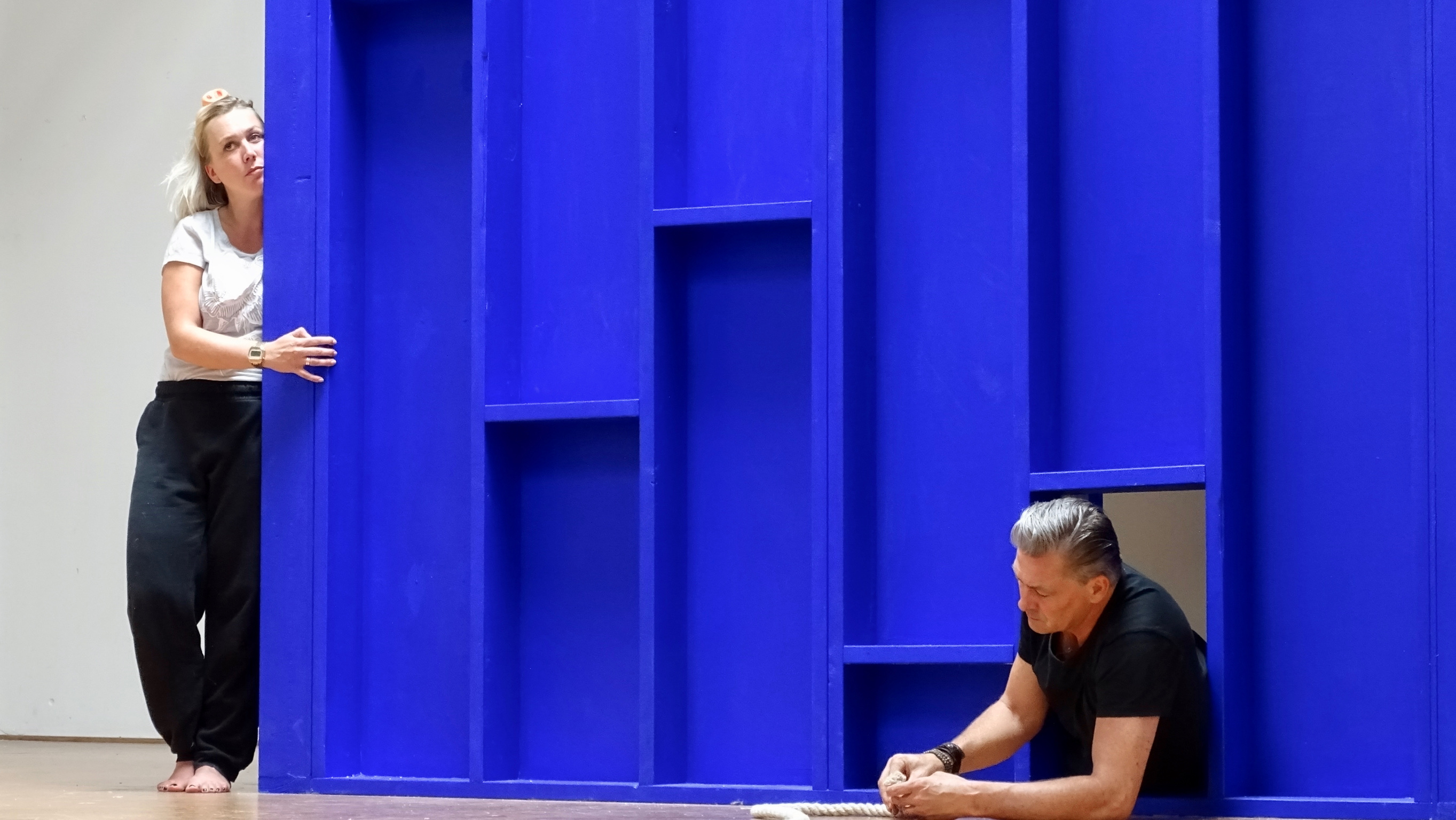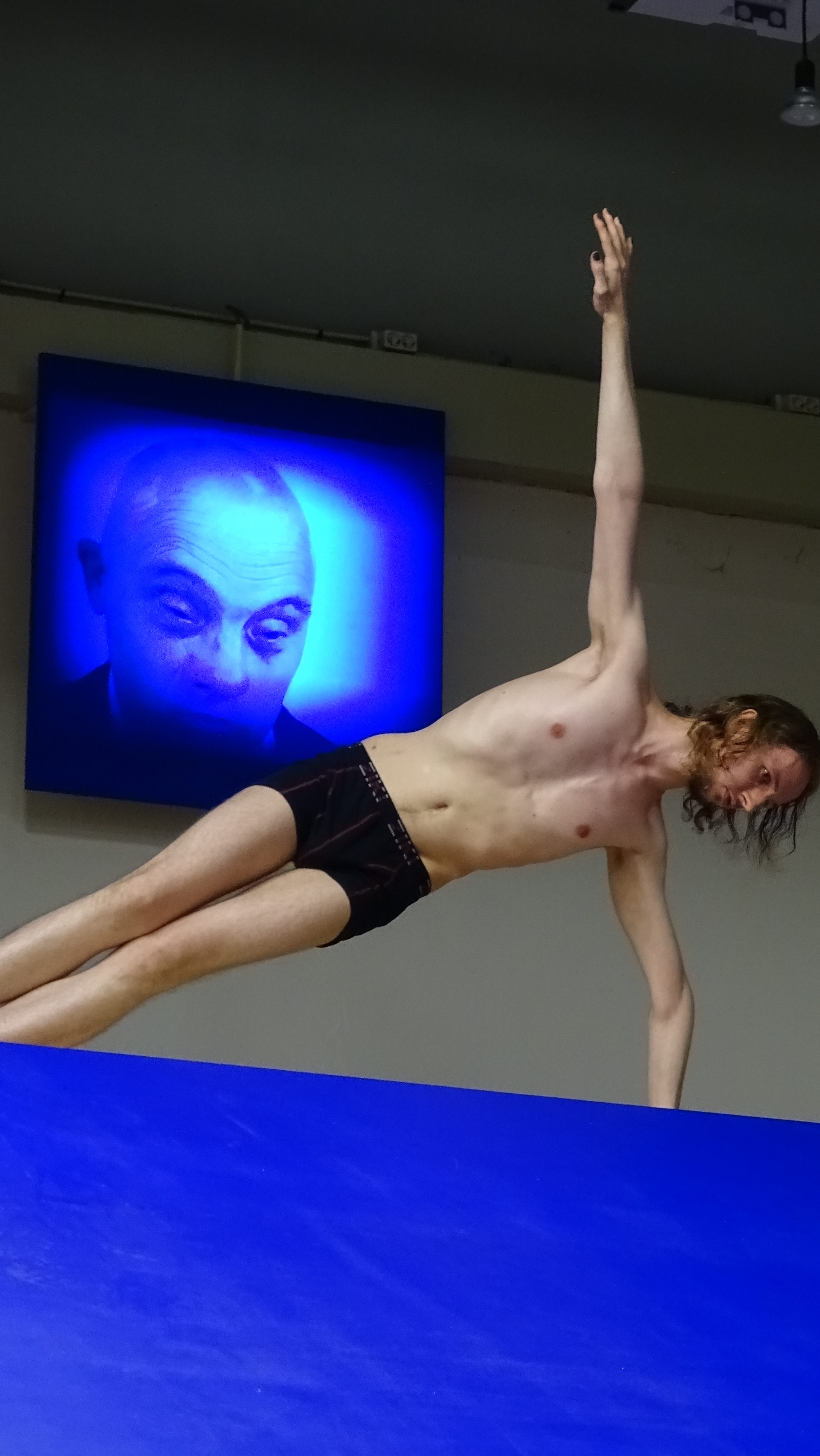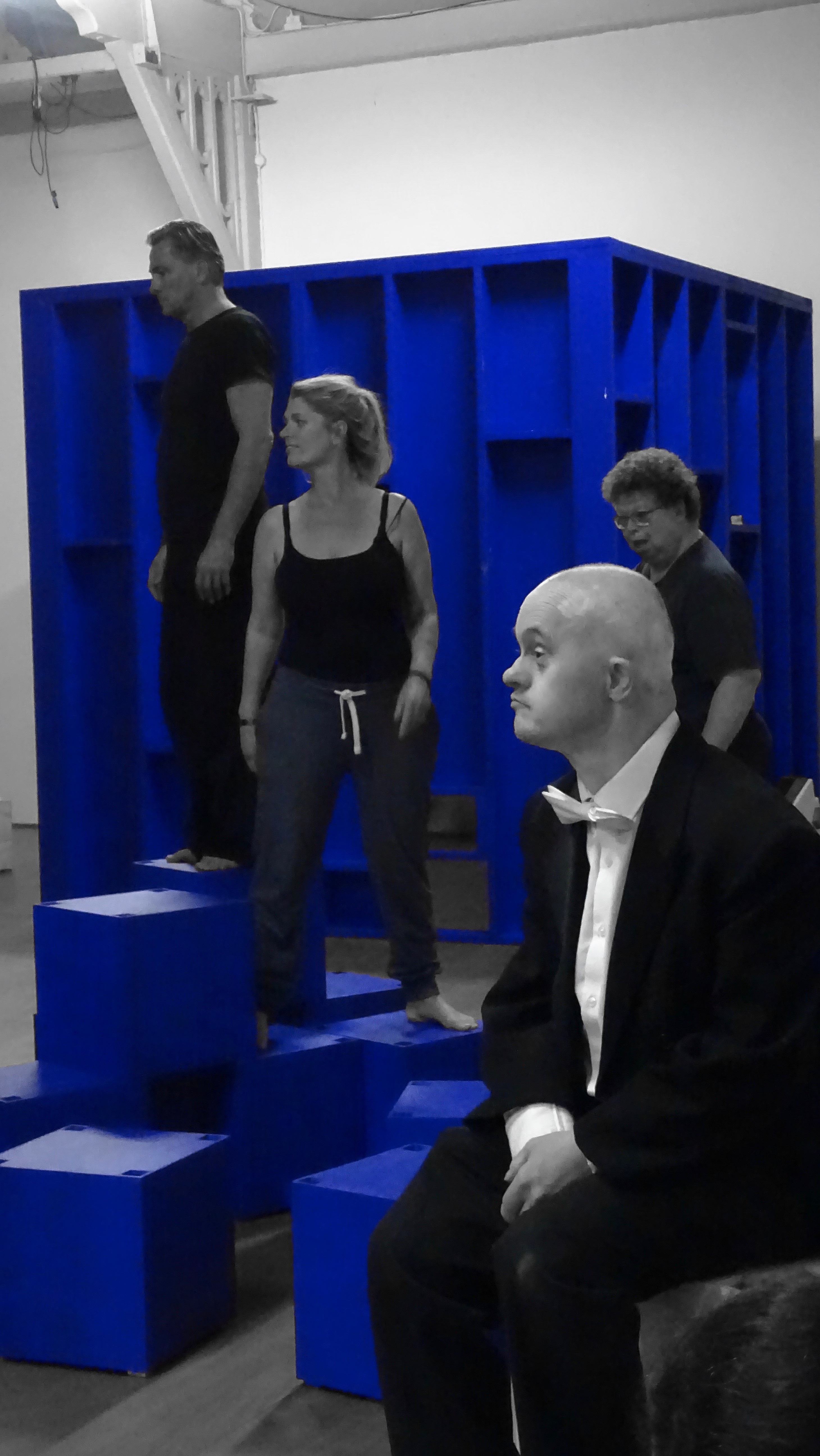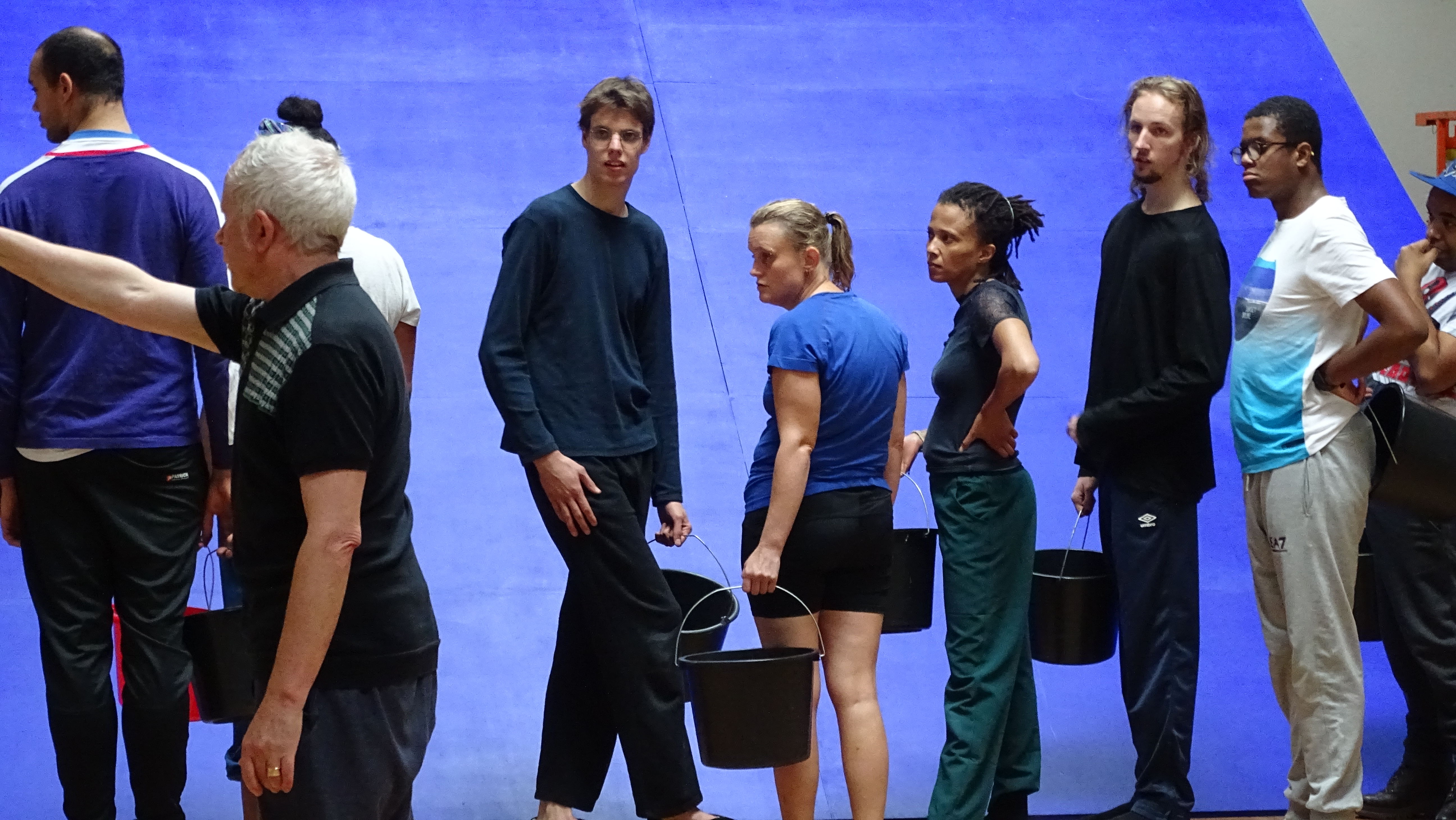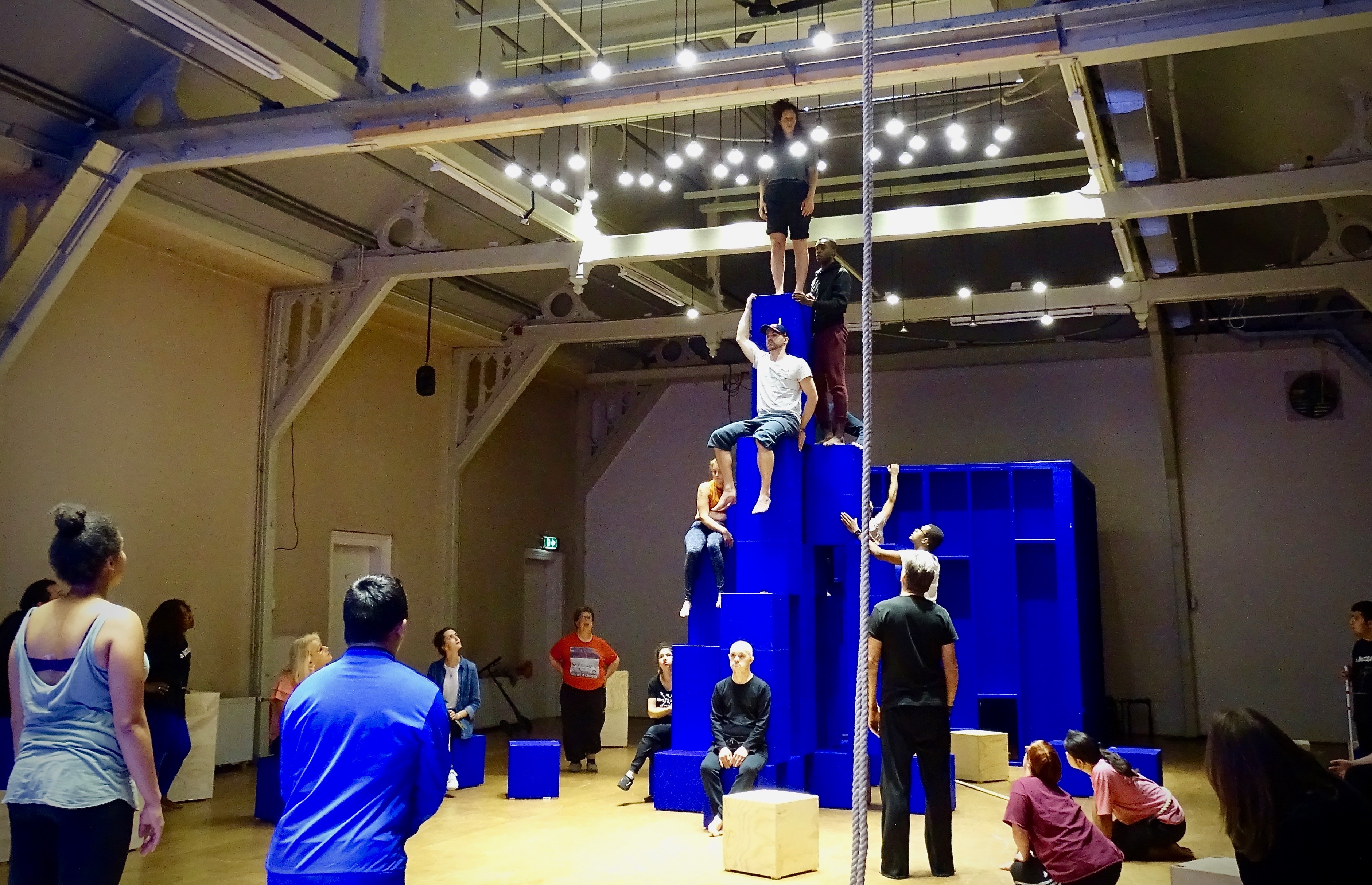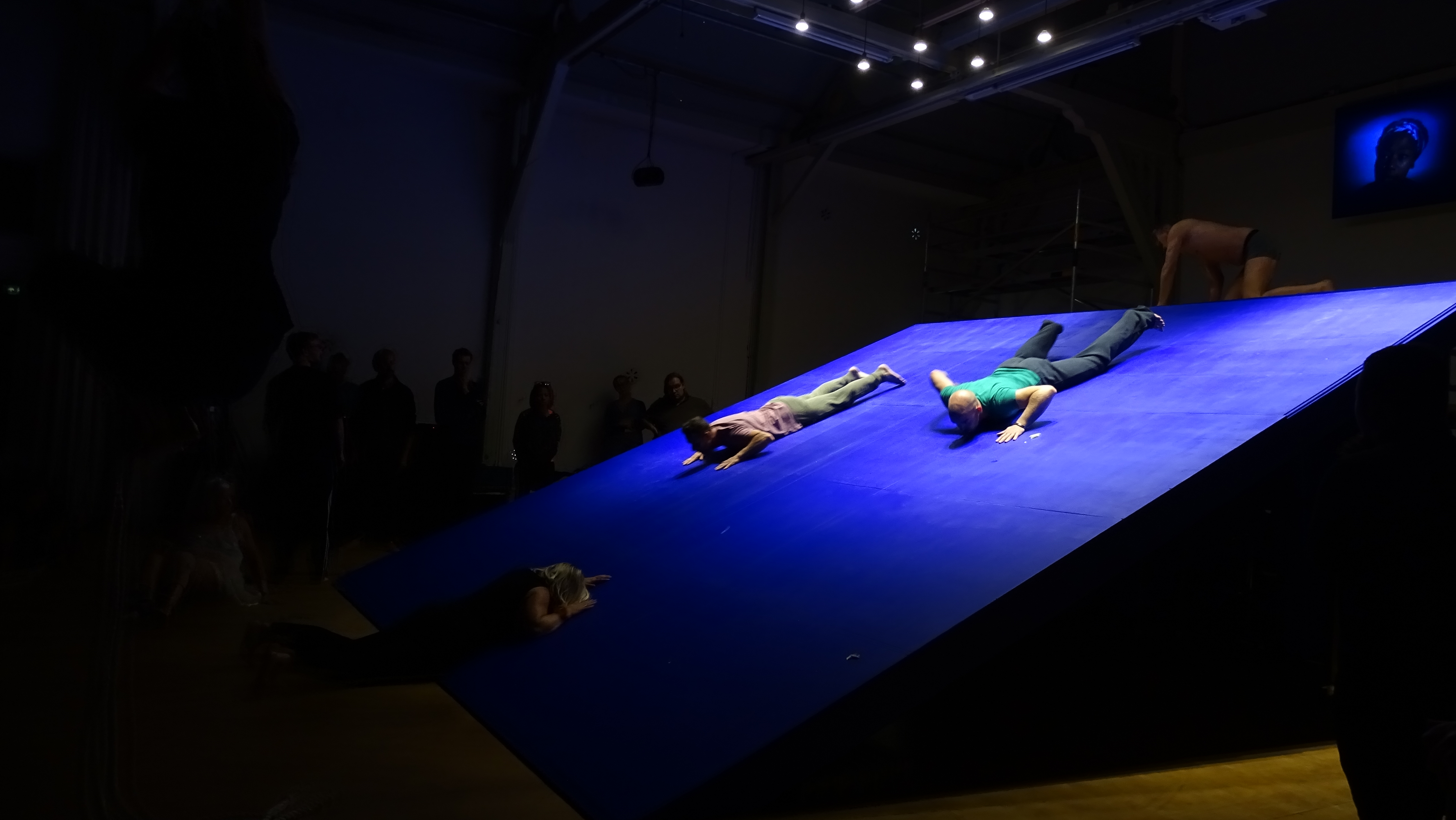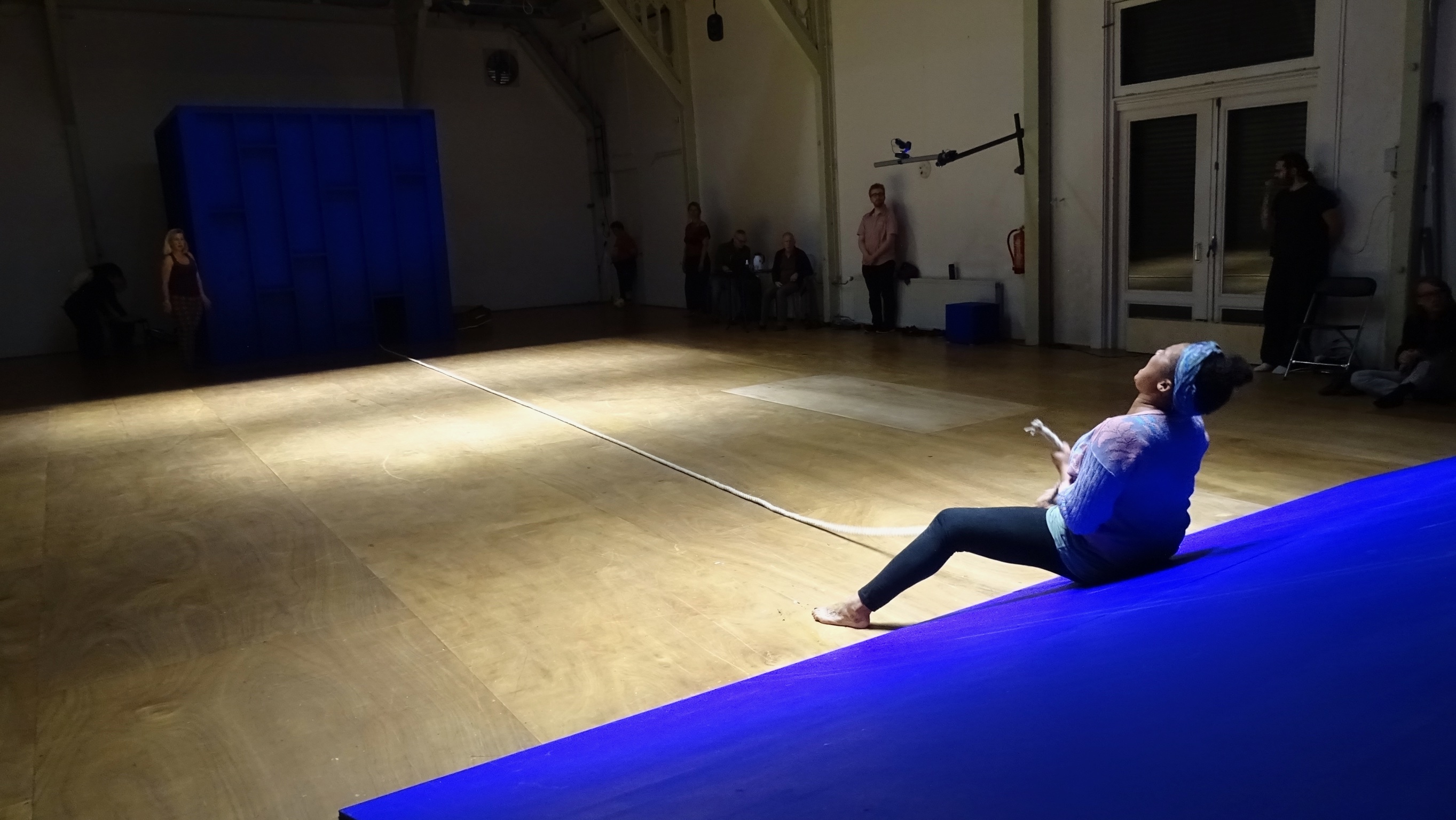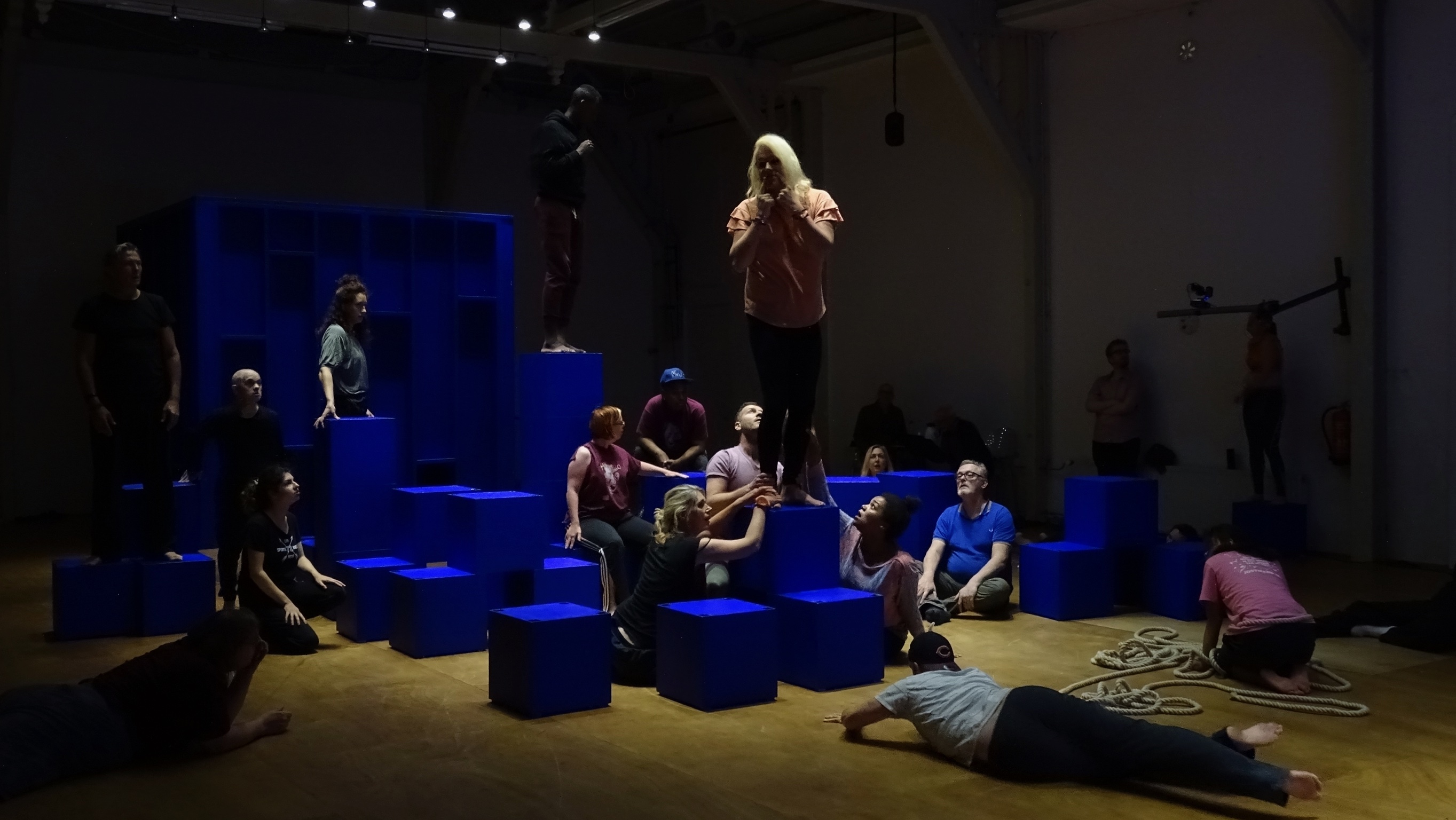 dates & reservations
tickets are availlable on Saturdays, starting time is 17:00 uur
click on the date of your choice to reserve tickets
or send an email to dominique@theaterbabelrotterdam.nl

29 september (try-out) 
13 oktober (premiére),
20 oktober 
17 november
2 februari
9 februari
9 maart
16 maart
6 april
13 april

klik hier voor meer informatie over de voorstelling
Het inclusieve werk en het onderzoek naar een overdraagbare methodiek wordt mogelijk gemaakt door de Gemeente Rotterdam, stichting Neyenburg, Pameijer, stichting Volkskracht, het NSGK en HandicapNL.