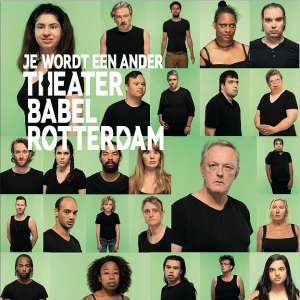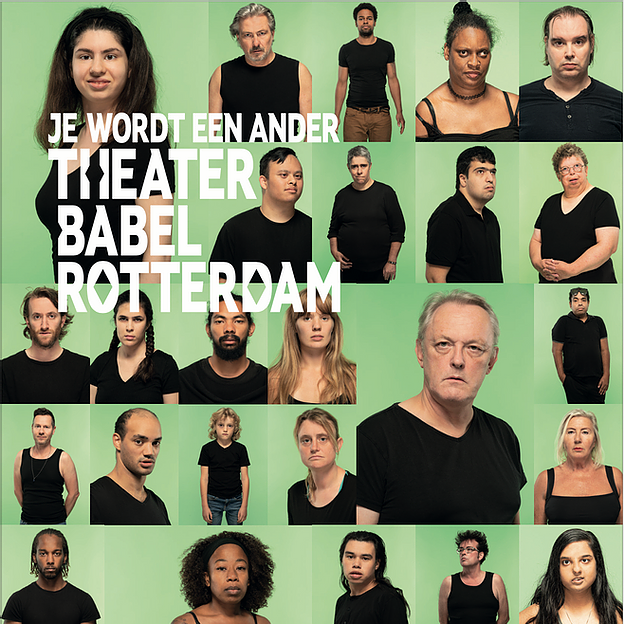 In the performance Ik via de ander, directed by Paul Röttger, 4 to 5 performers from Theater Babel Rotterdam settle down on your sofa – at a distance of 1.5m – and tell you their personal story. This story / monologue is based on an interview of Paul with a relative of the perfomer: he interviewed the performer's mother, father, sister or brother about that performer. Writer Erik Ward Geerlings adapted the interviews into monologues in which the actor tells about himself, through the words of the other.
During the performance you don't get to see and hear all the monologues of all the performers. That's why our director Paul came up with the idea of ​​recording all the monologues as podcasts, so that you can listen to the stories of the actors you have not met at home (or on the bike or at work). Sometimes the actors tells his own story, sometimes Paul reads the story.
All podcasts can now be listened to via this website or via Spotify.
Now that we are not allowed to receive any spectators due to the Corona measures, we can still share our work with our audience thanks to the podcast. And with success: the podcasts have already been listened to more than a thousand times. In addition, we also share our performance via livestream on the dates on which we had planned performances but are not allowed to receive an audience. You can find more information about the livestreams here.
Enjoy listening and viewing and hopefully we can meet again in our theater soon!