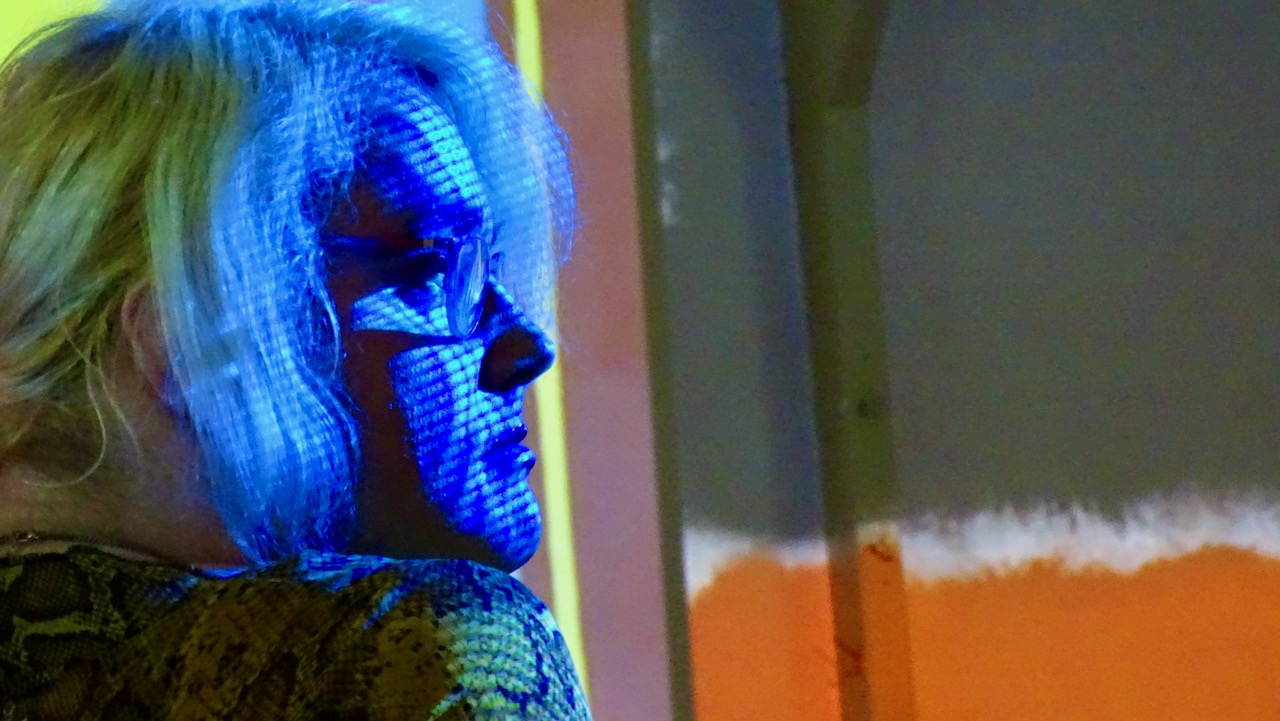 Blogger Aidan of Aidan's World writes texts with a contemplative, relatable, ironic but always positive view of the world. And he is a loyal visitor of Theater Babel Rotterdam. That's why we are happy to share his blog about 'From J. to Jessica'.
This performance is a gem again. (…) It has humour, because who doesn't get happy from the shining eyes of Stijn Quist and his anecdotal, disarming way of telling his story. But there are also very confronting moments, especially when people ask each other questions, such as how Jos Tournier, who has Down's syndrome, feels about it. Grace Emer, my personal favorite actress, who is very insecure but without realizing it is such an incredibly strong woman, tells how she experiences her physical limitations and what she would like to have done differently. It is so honest, so sincere and there are no taboos, everything is talked about.
You can find the full article here.