theatre atelier '#nolabel'
Starting from March 19, 2019 Theater Babel Rotterdam is visiting a dozen of schools in Rotterdam with the theatre atelier "#NoLabel". In this atelier, teenagers talk with our actors about diversity. Our theatre atelier is aimed at 1st, 2nd and 3rd year students of VO education. For VSO schools there is an adapted trajectory.
In the theatre ateliers, the young students listen to four life stories, that lead to an intimate conversation with the actors. It can be the story of a person with disabilities, a psychiatric background, a specific religious background or sexual preference, a refugee. The aim is to enlarge the student's perspective on the world.
Our group of actors consists of an inclusive mix of 4 actors with and without disability and 1 moderator. The actors tell their own autobiographical stories.
In total we visit 75 classes, spread over a dozen of schools in Rotterdam. Each atelier takes one school hour.
Are you interested in our theatre ateliers for your school? Please contact Bram Legerstee at bram@theaterbabelrotterdam.nl.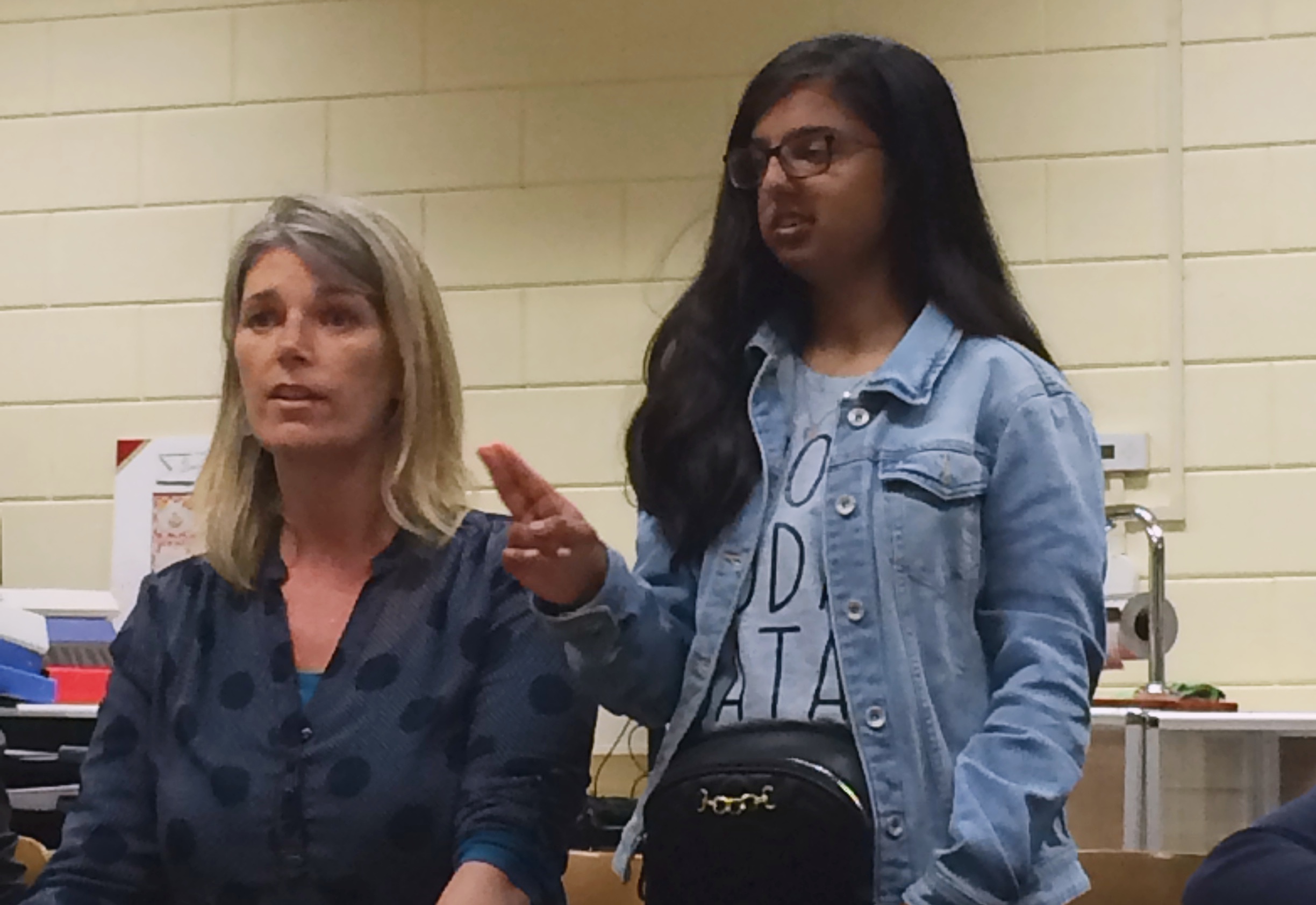 A teacher from HPC Zuidwijk sent us the following reaction by mail:
"In the past weeks, HPC Zuidwijk has been visited by Theater Babel. Diversity was the subject.
The past couple of years, it became clear that in some schools in the Netherlands, certain subjects are found too difficult to discuss. They cannot or hardly be talked about. Subjects as homosexuality, being transgender, the holocaust. They are taboo for some parts of our society. 
As a teacher, I have watched the interaction between the performers of Theater Babel and our Practical School students with a lot of respect. Our students come from all layers of society. They listened, interacted and had respect for the storytellers and their life stories. The students were completely silent!
It is very impressive what Theater Babel did within an hour of time. Not avoiding any subject.
Chapeau!"