Dear reader,
As of May we have a new colleague whom I would like to introduce to you: Deborah Stolk. Deborah will strengthen our team as a business manager and in that position will focus on the dot on the horizon; the vision to make inclusive work the norm.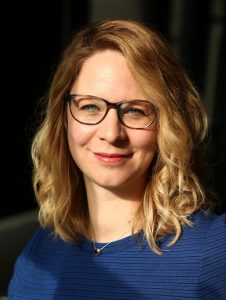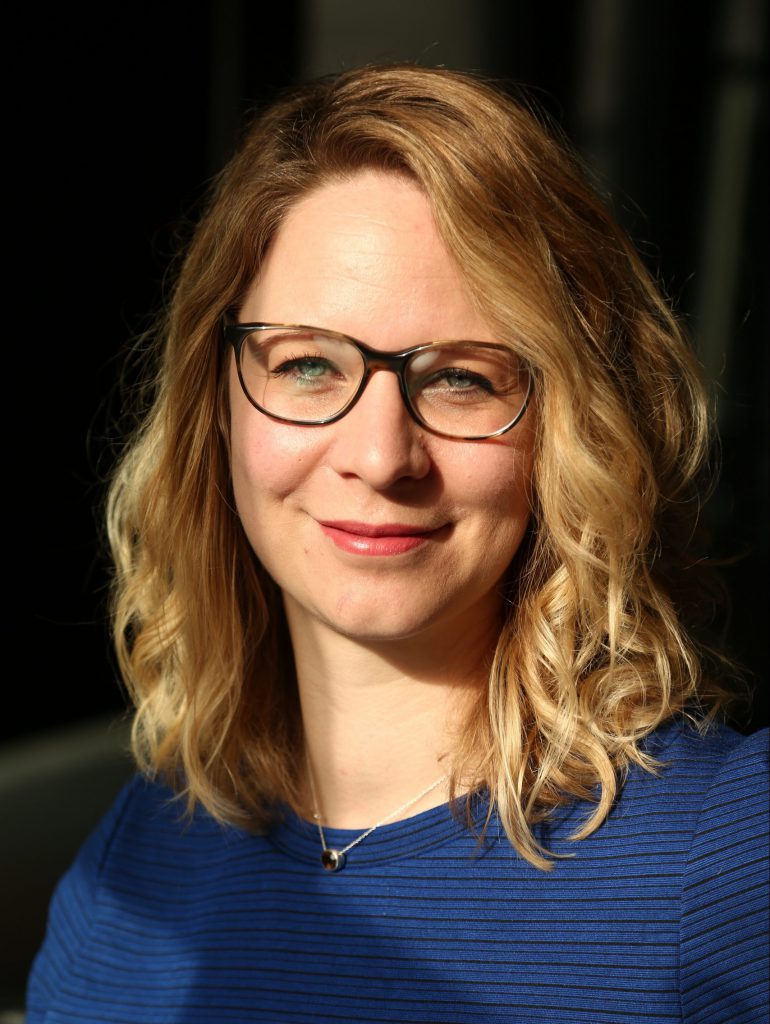 She studied Cultural Anthropology and Developmental Sociology at Leiden University and Museum Studies at the University of Amsterdam. After that, she worked for more than 15 years in the international cultural field in the area of talent development in places where this is not the norm. As chair of project grants of Culture in Rotterdam, she developed a broad view of cultural movements and developments.
As director at Helicon Conservation Support, she gained extensive experience in the field of branding and vision development. She has also spent time supporting cultural heritage at the Prince Claus Fund as coordinator of the Cultural Emergency Response programme.
Below she tells you more about her background and how and why she would like to work with and for Babel.