On Saturday 15 and Sunday 16 May, Theater Babel Rotterdam goes live: two new makers, theater maker Merel Mathijssen and choreographer Rohiet Tjon Poen Gie, show their own inclusive project via livestream. We talked to the new makers, about who they are and what they want to explore at Babel. Below you can read the interview with Merel, the interview with Rohiet can be found here. More information and tickets for the livestreams can be found here.
Merel Mathijssen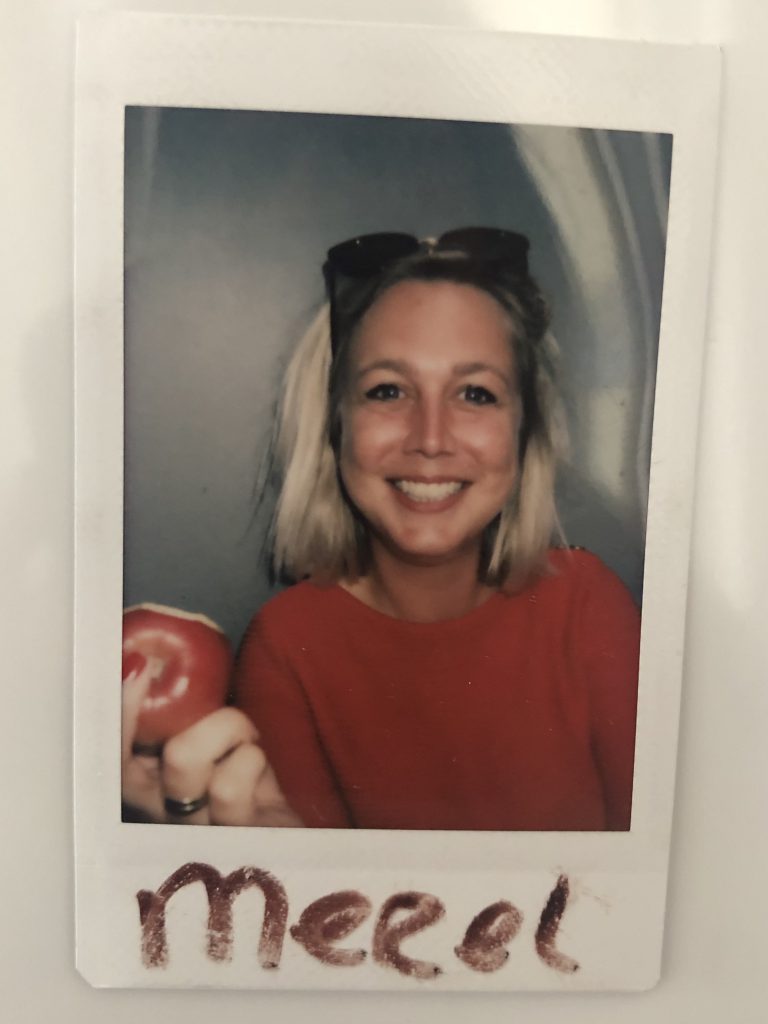 Can you tell us something about your background?
I was born in Tilburg and also graduated from Fontys Hogeschool voor de Kunsten there. I first worked at Babel in 2017 as an actor in Het gedroomde café and a year later in Piazza della vita. In addition, I increasingly worked as a theater maker and teacher for Babel. For example, I collaborated on Seks in Rotterdam, the project The Week of Child Abuse and I taught courses in theater to adults. I worked a lot with Ali in particular: he took the acting course with me and played in the projects I was involved in as a maker.
What are you going to make now at Babel?
Normally we were going to revive Piazza della vita for the O. Festival, but that festival was unfortunately cancelled. That gave me the opportunity to set up my own project at Babel. Coincidentally, in my head I was already thinking about how you could create a ceremony in which you can collectively experience and celebrate negative emotions. Babel seemed like a great place to try this out on the floor.
You haven't worked at Babel for a while. What do you notice now that you're back there?
How wonderful it is to be back, to be part of a team of colleagues with whom I have worked intensively for a long time. Within the work, it's nice to be confronted with the way the players of Babel approach the theme I have in my head. How they look at it and experience it. For many players there is a fear of negative emotions, and that is precisely what makes it interesting to explore those feelings in a safe way.
What do you find exciting about this project?
To really talk about negative emotions, but without losing yourself so much in it that it is no longer workable. To seek that boundary.
How do you work on this?
We start each rehearsal with a meditation, so that each person can register for him or herself what he or she is feeling right now. And we end each rehearsal with a personal song by one of the players, a song on which he or she can let go completely. And everyone joins in. It is very special to experience and share emotions together. Not only by talking about it but also through physical exercises. We did an exercise in which you imaginatively pass on your emotion. The other person weighs the emotion and then gives it back. Everyone had a big smile the moment they got their emotion back, after it had been carefully weighed by the other person. In this way, together we create a place where emotions can be shared and where they are allowed to be.
When is the project successful for you?
When we get the viewers at home to participate in our meditation and become part of the ritual.
Want to know more about Merel?
Look here.
More information and tickets for the livestreams can be found here.