On Saturday 15 and Sunday 16 May Theater Babel Rotterdam goes live: two new makers, theater maker Merel Mathijssen and choreographer Rohiet Tjon Poen Gie, show their own inclusive project via livestream. We talked to the new makers, about who they are and what they want to explore at Babel. Below you can read the interview with Rohiet, the interview with Merel can be found here. More information and tickets for the livestreams can be found here.  
Rohiet Tjon Poen Gie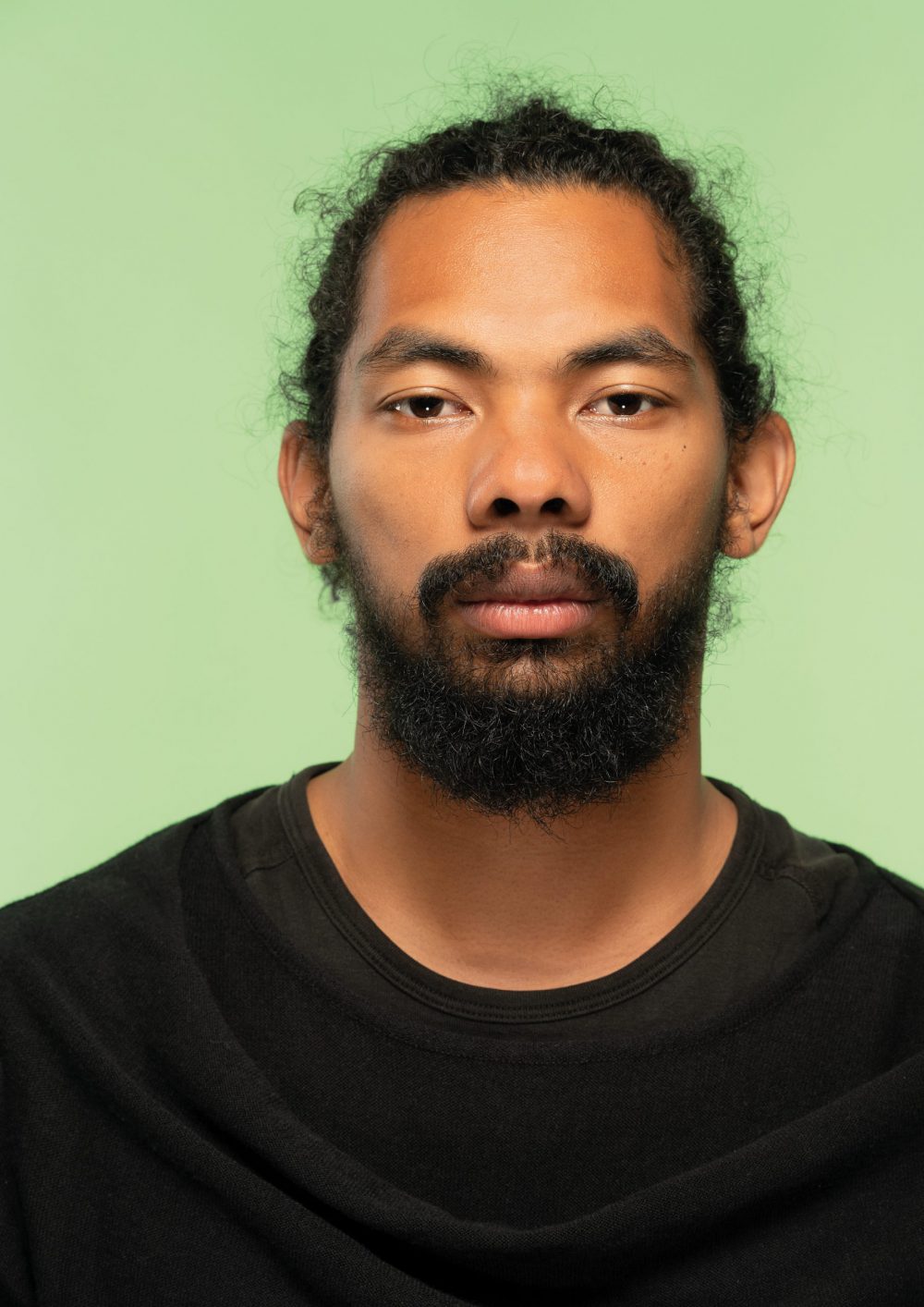 What is your background as a maker?
I am a dancer, started as self-taught in Suriname with hip-hop styles like popping and breaking. I've been in several dance groups, danced a lot on the streets and at one point I ended up in a dance school where my teacher encouraged me to study in the Netherlands. I did, although it was not as easy to organize as it seems. But that story I tell in Ik via de ander and you can listen to it via the podcast. I graduated from Fontys Hogeschool Tilburg within the direction of Contemporary Urban. That was in October 2019. Shortly after, I auditioned at Babel and was accepted.
What do you want to explore in your project?
I am currently hesitating between two themes: one is love, the other is about the mental limitations that people impose on themselves or that society imposes on us. For example, suppose you want to sing, but you think you can't and therefore you don't do it. That is a limitation, because you can also just sing because you like it. Or you are polyamorous, but that is not accepted, what is right or wrong then? Love, by the way, can also be a disability, because love is blind. When you're in love, you can't find the right words. You can feel very disabled by being in love.
In terms of movement, do you want to try something out with the group?
I get a lot of inspiration from props like ropes, balls and blocks because they help bring out certain limitations. You drag them along, you are attached to them, you have to do something with them. The attributes stimulate movement. I always like to see a group moving, and to see which movements make a player feel good. I then always look for what I can give the player so that he goes even further. Sometimes I block a player, just to let that player discover his freedom.
What do you find most difficult?
The question of whether I can bring everyone into the process. Whether everyone wants to come along. I don't always know where to place each player, what specific role to give them. That goes for players with and without disabilities.
When is the project successful for you?
When I know that I have done my best to give everyone a full place in the performance, as far as it is possible for him or her and as far as it is possible for me. When we as a group stand behind the end result and when it communicates what I hope to communicate.
Want to know more about Rohiet?
Check it out here.
More information and tickets for the livestreams can be found here.