crossing the line (EU project)
Thanks to the support of Creative Europe by the European Union, Theater Babel Rotterdam will have an international exchange with companies that work with actors with disabilities from France, Ireland, Poland and Sweden in the period 2019-2021. This exchange will focus on getting to know each other's companies and work methods, and sharing knowledge and experience.
In November 2019, a delegation of Theater Babel travelled to Poland for a first meeting with the local company Teatr21. A number of actors from Babel participated in the rehearsals of the Polish company to experience their way of working from the inside and Teatr21 invited guest speakers.
In May 2020, all the companies within this European project would travel to Ireland to perform their own shows at the 'Crossing The Line' festival. Theater Babel Rotterdam would present 'From J. to Jessica', in a version with English surtitles. Unfortunately, due to the Corona crisis, this festival could not take place.
Meanwhile, Theater Babel Rotterdam is playing a pioneering role in organizing a digital version of the 'Crossing The Line' festival, which will take place online in fall 2021. In addition, we are organizing a week in November 2021 in which the different companies can meet each other physically in Rotterdam, if the Corona measures allow.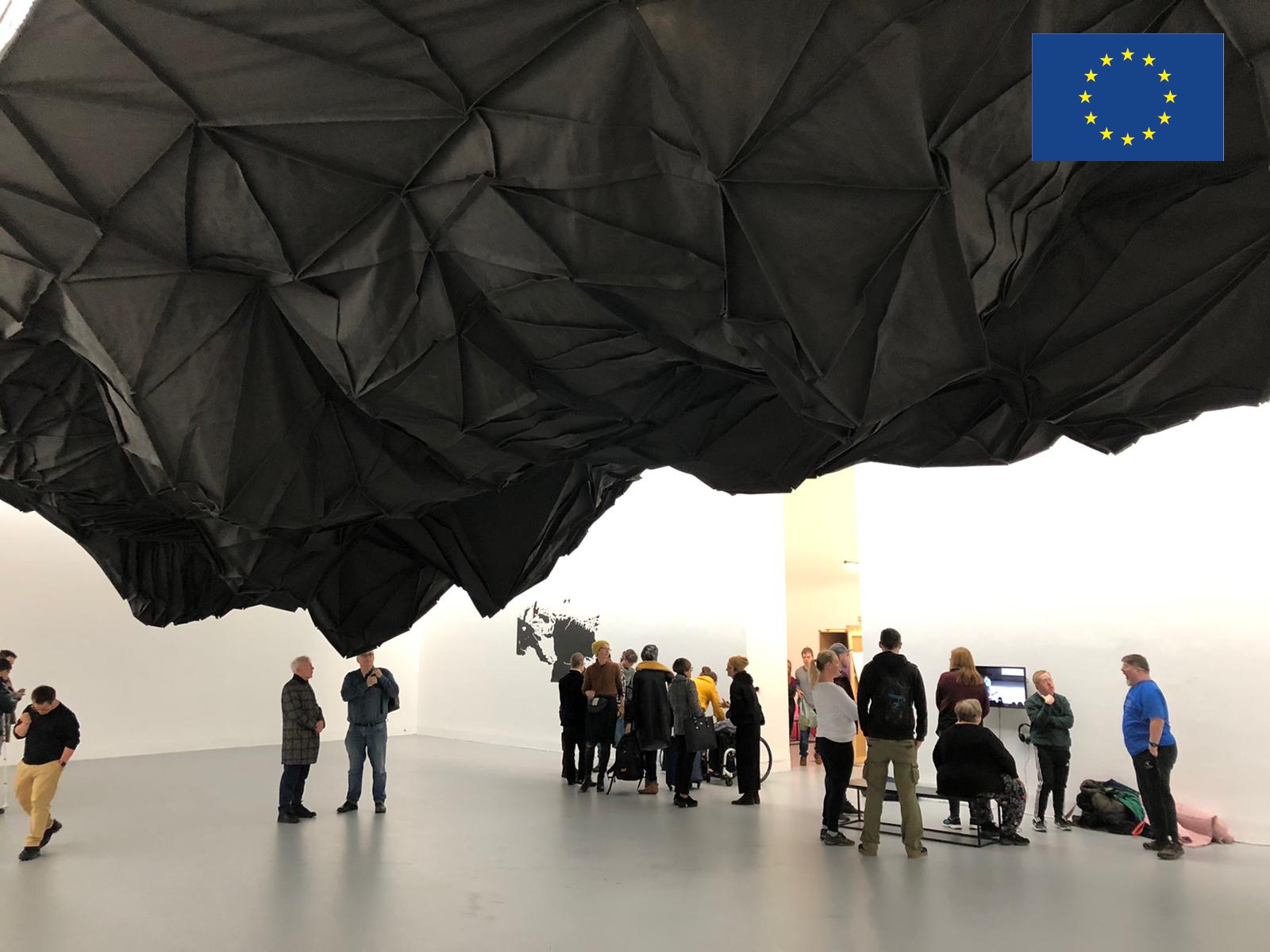 Project manager Dominique Mol says about the Crossing The Line project: "The aim of this exchange is to meet each other, to broaden our view and to carry out the inclusive work."
General director Paul Röttger adds: "Through this EU collaboration, we see once again how unique our way of working is, with its mix of actors with and without disabilities. The other companies in this EU project work exclusively with people with a disibality, but still it is interesting to learn about how the other companies work, how they organize themselves, how they are financed, and how the government in these countries works."
Do you want to know more about this project? Have a look at the website of the Crossing The Line project, or the website of the Crossing The Line festival.
international projects in pictures