An interactive, educational theater program for various audiences with stories about language, how hard it is to not be able to read or write, the shame about it, what it does to you and what you could do about it. But also how to recognize a language problem and what to advise.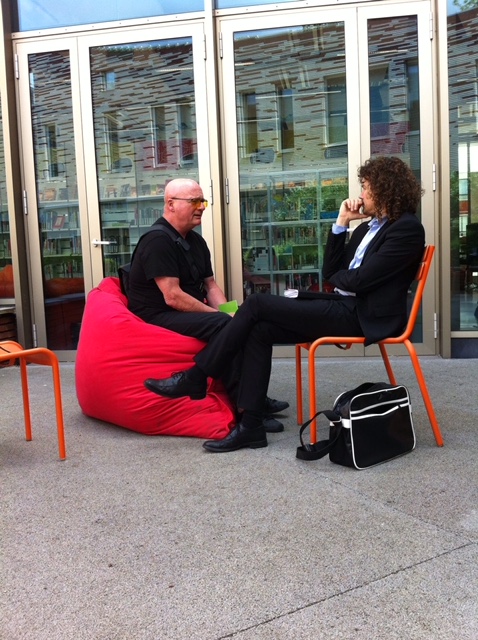 This fall, Theater Babel reprises 30 shows of Language in the city for the volunteers of various organizations in Rotterdam. For this, we work together with Centrum voor Dienstverlening (CVD). In a workshop linked to the show, we train volunteers how to recognize illiteracy, how to start a conversation about it in a kind and polite way and how to guide someone to the proper organizations for help.
Organizations who want to book this show FOR FREE, can contact Bram Legerstee via bram@theaterbabelrotterdam.nl.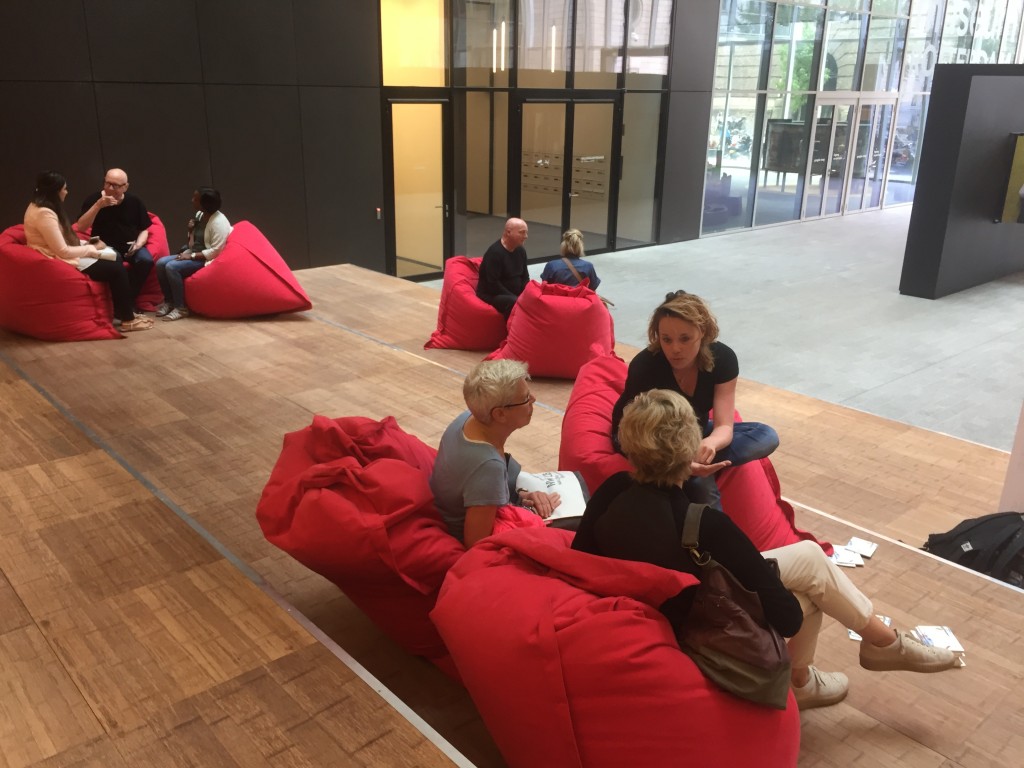 Language in the city is supported by Gemeente Rotterdam.