An interactive , educational theater program for different audiences with stories about language , how hard it is when you can not read or write , the shame about it, what it does to you and what you could do about . But also how to recognize a language problem and what to advise .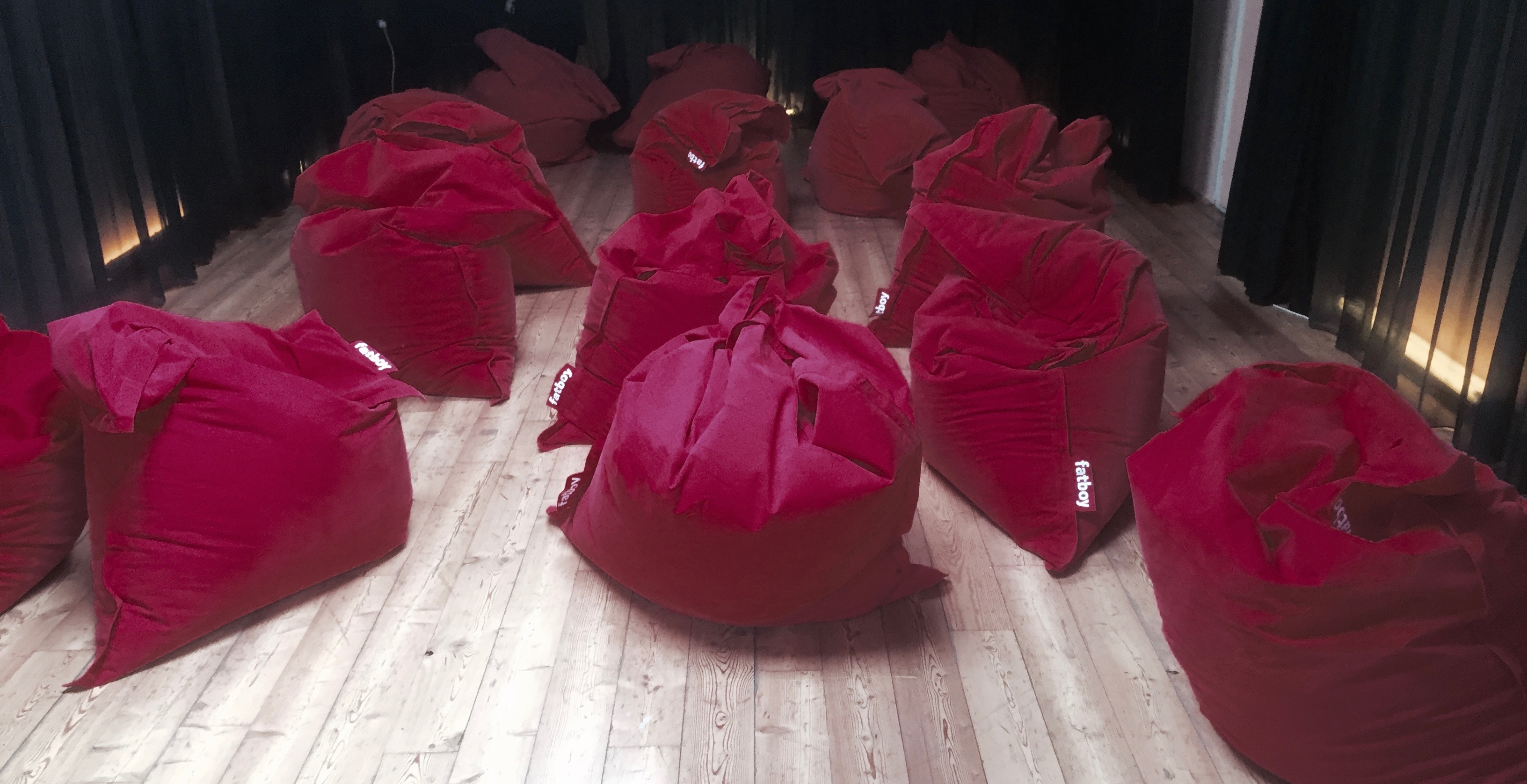 In the theater project 'Language in the city' visitors find themselves confronted in a groundbreaking way with a theater concept and with several different perspectives on behavior regarding the metropolitan theme language . We offer an artistic , theatrical experiences with active, receptive and reflective components. With 'Language in the city' we contribute to a cultural, creative , open, tolerant and inspiring metropolitan society .
Each performance consists of three points of contact
1. The educational letter Lesbrief Taal in de stad (before visiting the performance)
2. The performance and workshop
3. The feedback
The interactive theater with workshop is monitored in collaboration with Rotterdam University. We perform for different target groups :
1. low-literate , both immigrants and natives
2. professionals working with groups
3. caregivers, doctors, employers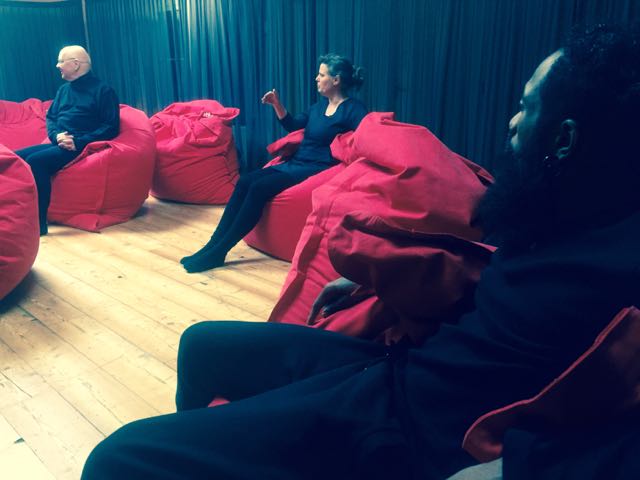 Themes in the performance are:
1. Work
2. Healthcare
3. Integration
The project 'Language in the city' is performed 250 times in 2015 and 2016.
For booking information : Bram Legerstee, bram@rcth.nl
Download the brochure of Taal in de stad (Dutch only)
This production has been made possible by the city of Rotterdam.