inclusive theatre company
read more
welcome in Theater Babel Rotterdam
'A world that doesn't feel like understanding 'the other', is missing out on everything what life should be about. I want a world where people who are different, aren't put away, but where they are visible and participate in society. I create such a world with theatre.' – Paul Röttger
Theater Babel Rotterdam is an inclusive theatre company. This means we don't exclude anyone. We work with professional actors who are young and old, have disabilities or not, poor and rich, healthy and ill, with and without addictions, with different origins, religions and sexual preferences. People who are different than you and sometimes it is you.
Our company has 34 actors, some in permanent employment, some as guest performers. Babel performs about 150 shows for regular audience each year and theatre ateliers for youngsters from secondary education.   
Babel is supported by Gemeente Rotterdam, stichting Neyenburg, Pameijer, stichting Volkskracht, NSGK and HandicapNL.
 
News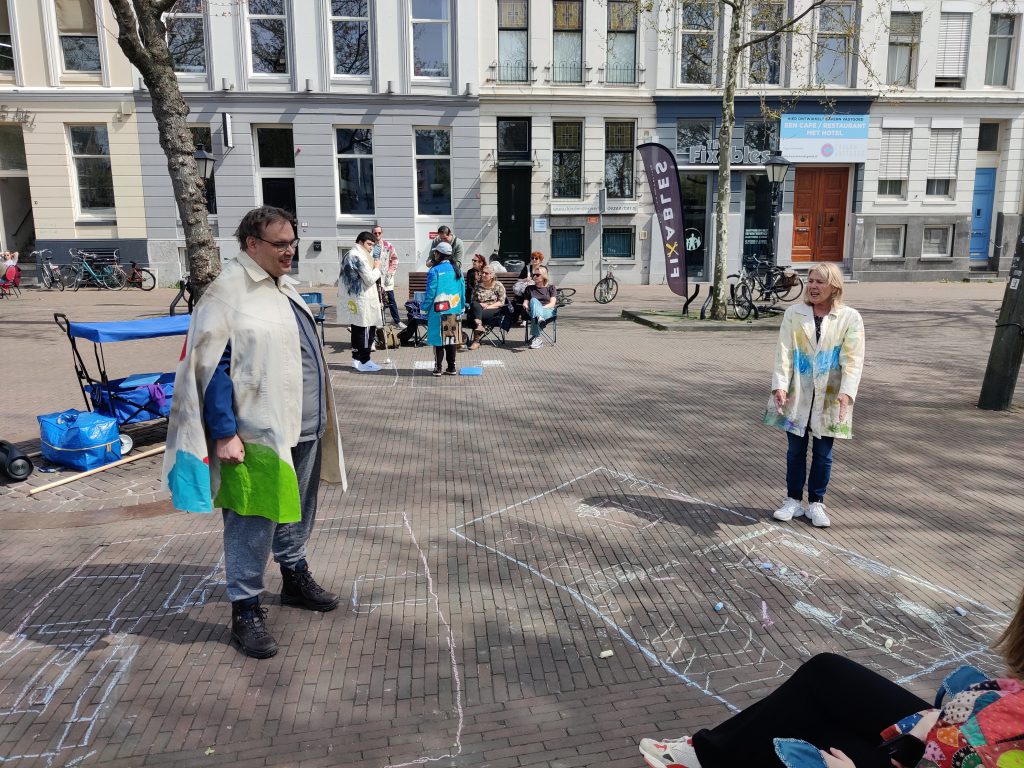 Open Rotterdam interview 'Buren'
Open Rotterdam visited the first performance of 'Buren' (Neighbours) on Eendrachtsplein. Between performances, they had the opportunity to interview director Brecht Hermans... lees meer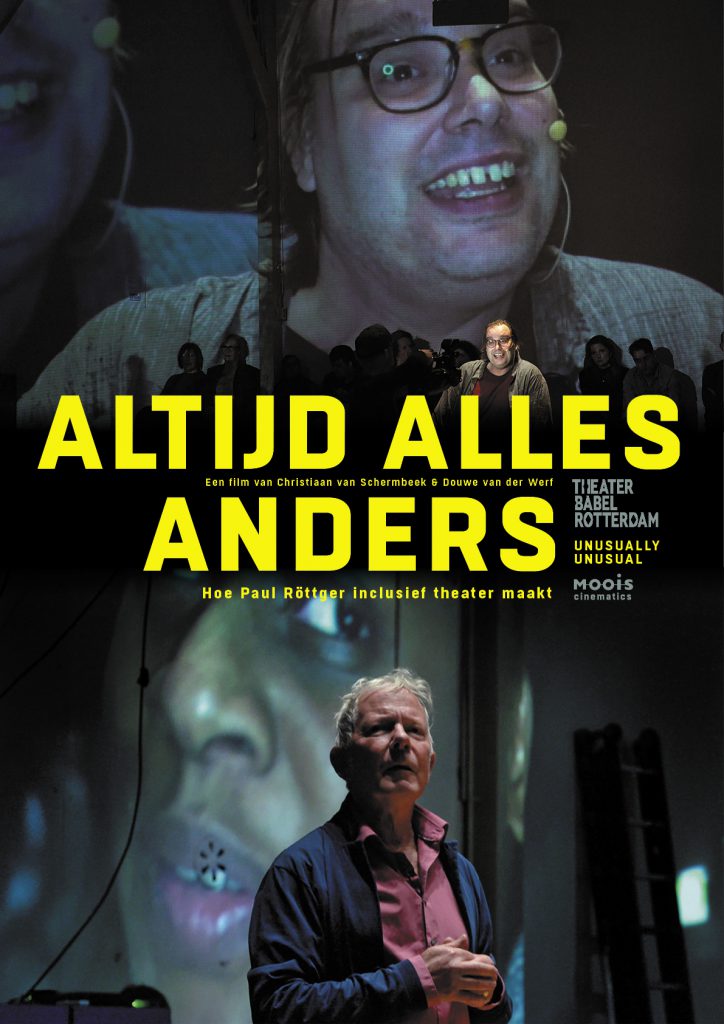 Interview with Christiaan van Schermbeek about 'Unusually Unusual'
Theater Babel on the way to the IFFR Everything is unusually unusual at Theater Babel Rotterdam. Which is also the title... lees meer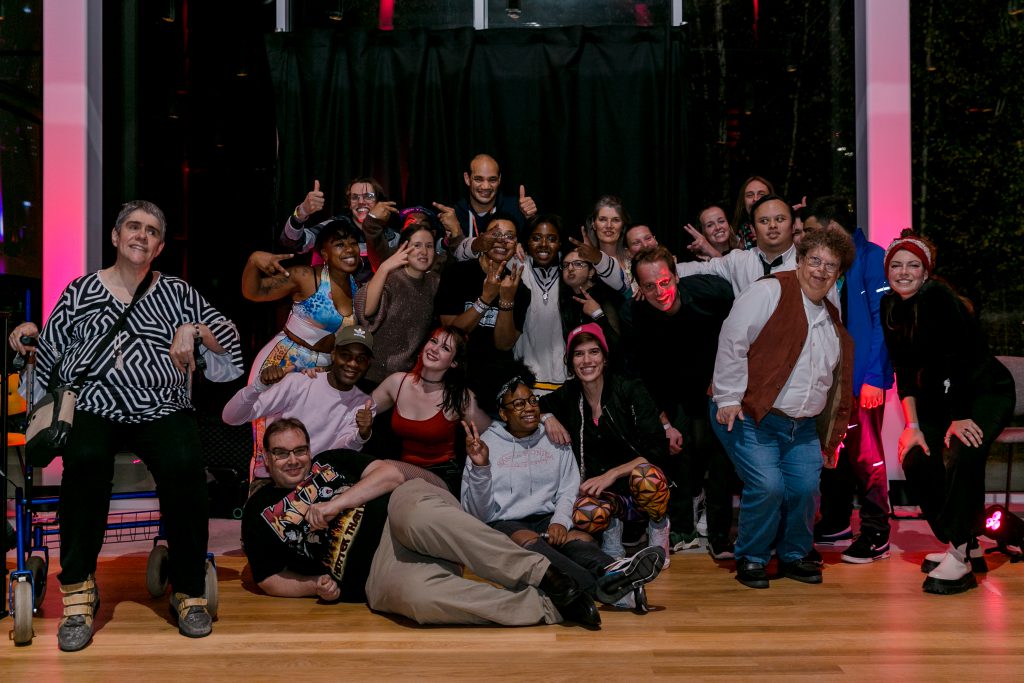 A new theater production is on its way!
Dear reader,   We're doing good! Fortunately, we can still carry out a lot of our work within the current regulations. So,... lees meer
Read all news items